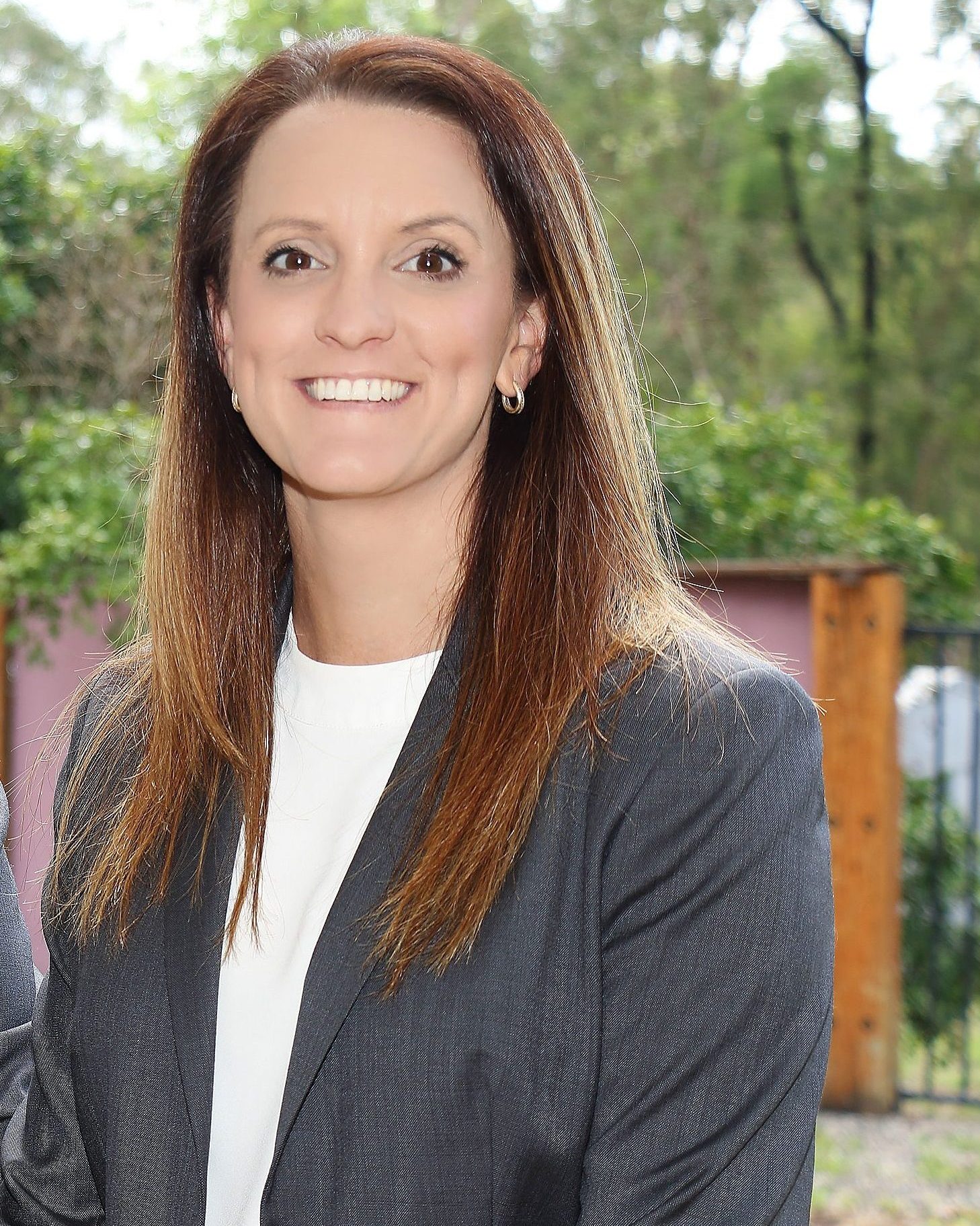 Courtney's first exposure to the real estate industry began in a high-profile office in Jimboomba taking on the all-important administrator, sales support and marketing roles.
After a short break away from real estate Courtney has returned to what she enjoys most and joined the team at Di Taylor Real Estate.
Spend some time with Courtney and you will soon learn that she is highly skilled, digitally savvy and competent in her role. Also, you will find a gregarious person with an infectious personality and a big heart.
Courtney has the ability to communicate with and put at ease people from all walks of life so, rest assured that you will always be in good hands doing business with the Di Taylor team.
Outside real estate, Courtney loves nothing more than spending time with her growing family and all her animals which incidentally is affectionately known as the zoo.