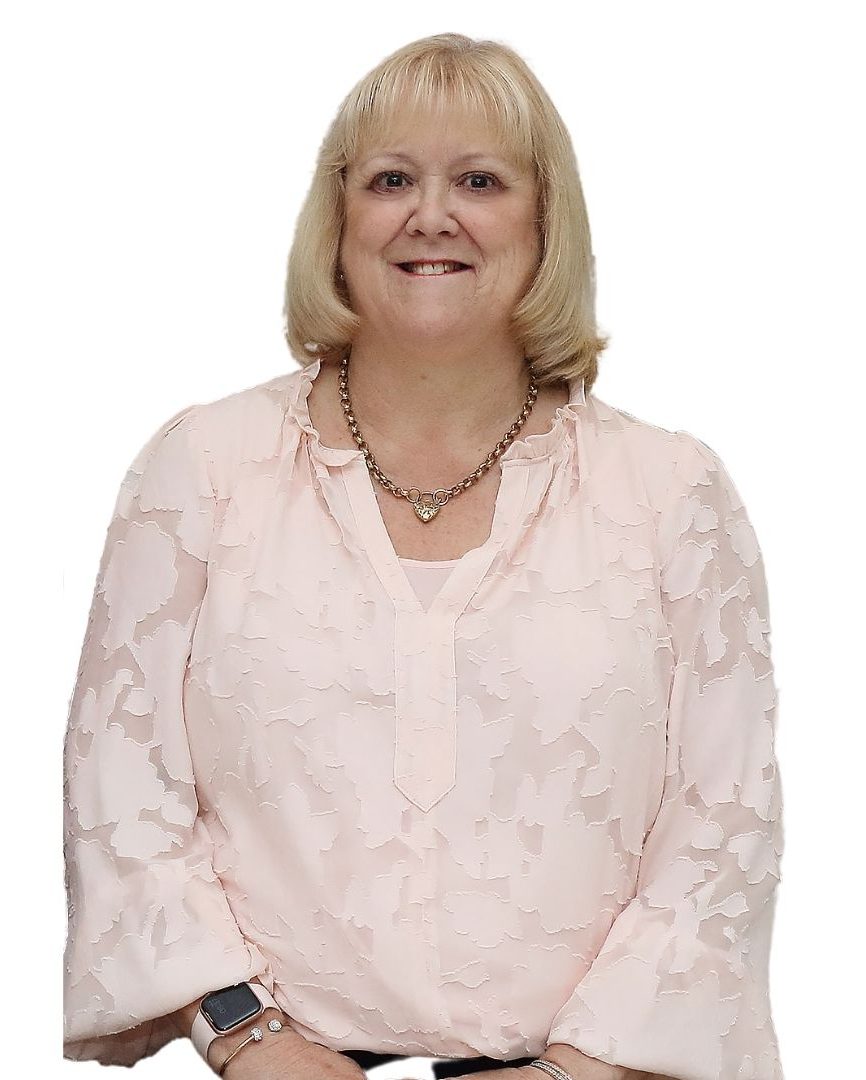 From an early age Di developed a passion for real estate. In 2001 Di commenced her real estate journey in the property management field and since then has never looked back.
The year 2004 saw Di and her husband establish in Jimboomba, an agency which is now part of the real estate landscape. Di took over the business in 2008 and presided over what was to become, on multiple occasions, an award-winning agency. Awards that were in recognition of the forward thinking, dedication and professionalism of the agency.
In 2018 Di had a break from the industry but now SHE IS BACK with a fire in the belly and with that same passion for real estate which was borne many years ago.
There are many facets and skill-sets to real estate however, Di is well known for her professionalism, her friendly nature and frank honest advice about the real estate market (getting the price right) and her outstanding negotiating skills which ultimately end up as a win/win situation for the seller and buyer. Treating everyone as a friend but still remaining professional has resulted in Di making lifelong friends from doing something she loves, real estate.
Away from the real estate bubble, Di enjoys scrapbooking, cruising the seven seas but most of all being with her family particularly her beloved grandchildren.
Di is looking forward to reconnecting with past buyers and sellers be it for a chat about the market or simply a catch up and sellers and buyers who may be wanting sound real estate advice.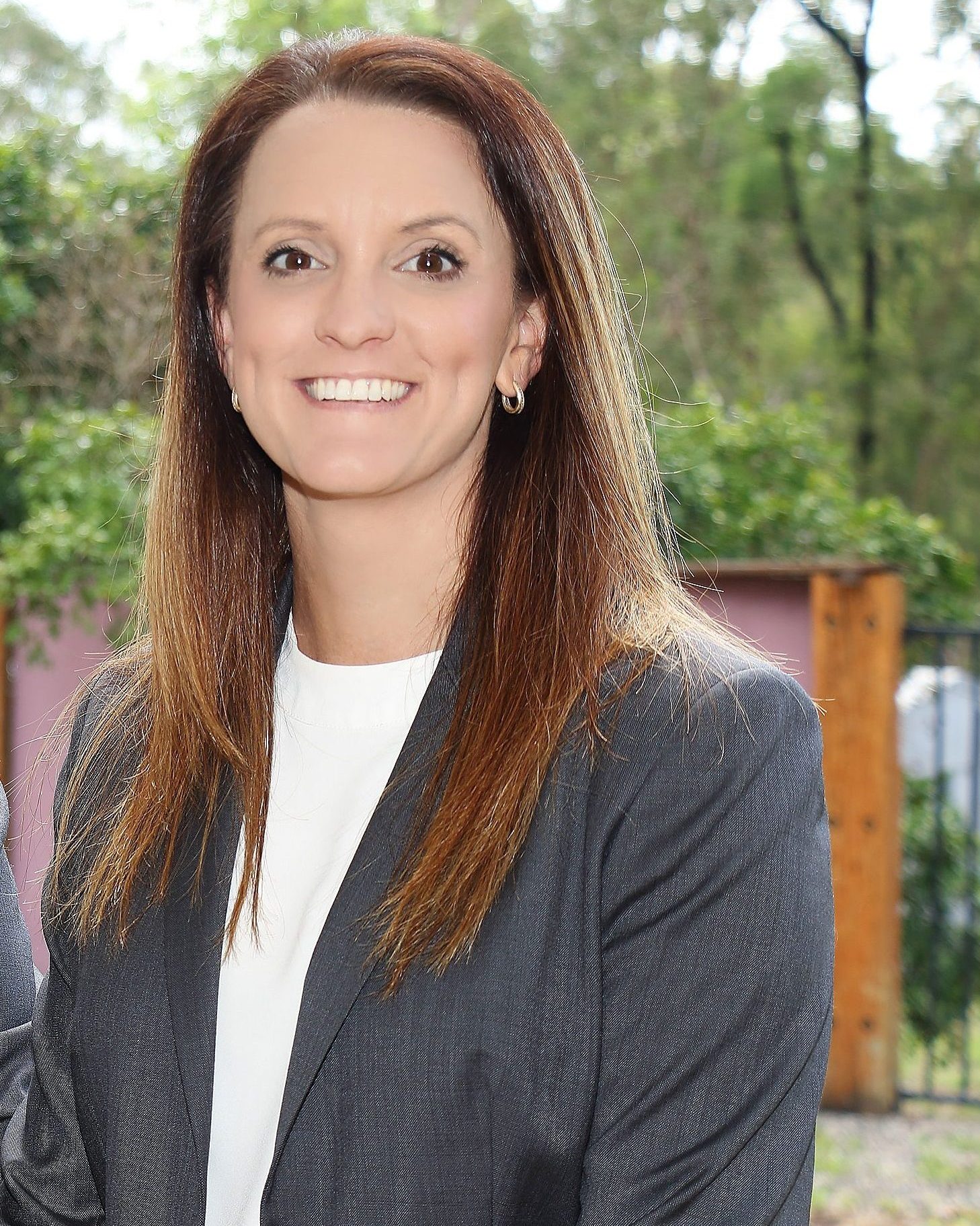 Courtney's first exposure to the real estate industry began in a high-profile office in Jimboomba taking on the all-important administrator, sales support and marketing roles.
After a short break away from real estate Courtney has returned to what she enjoys most and joined the team at Di Taylor Real Estate.
Spend some time with Courtney and you will soon learn that she is highly skilled, digitally savvy and competent in her role. Also, you will find a gregarious person with an infectious personality and a big heart.
Courtney has the ability to communicate with and put at ease people from all walks of life so, rest assured that you will always be in good hands doing business with the Di Taylor team.
Outside real estate, Courtney loves nothing more than spending time with her growing family and all her animals which incidentally is affectionately known as the zoo.