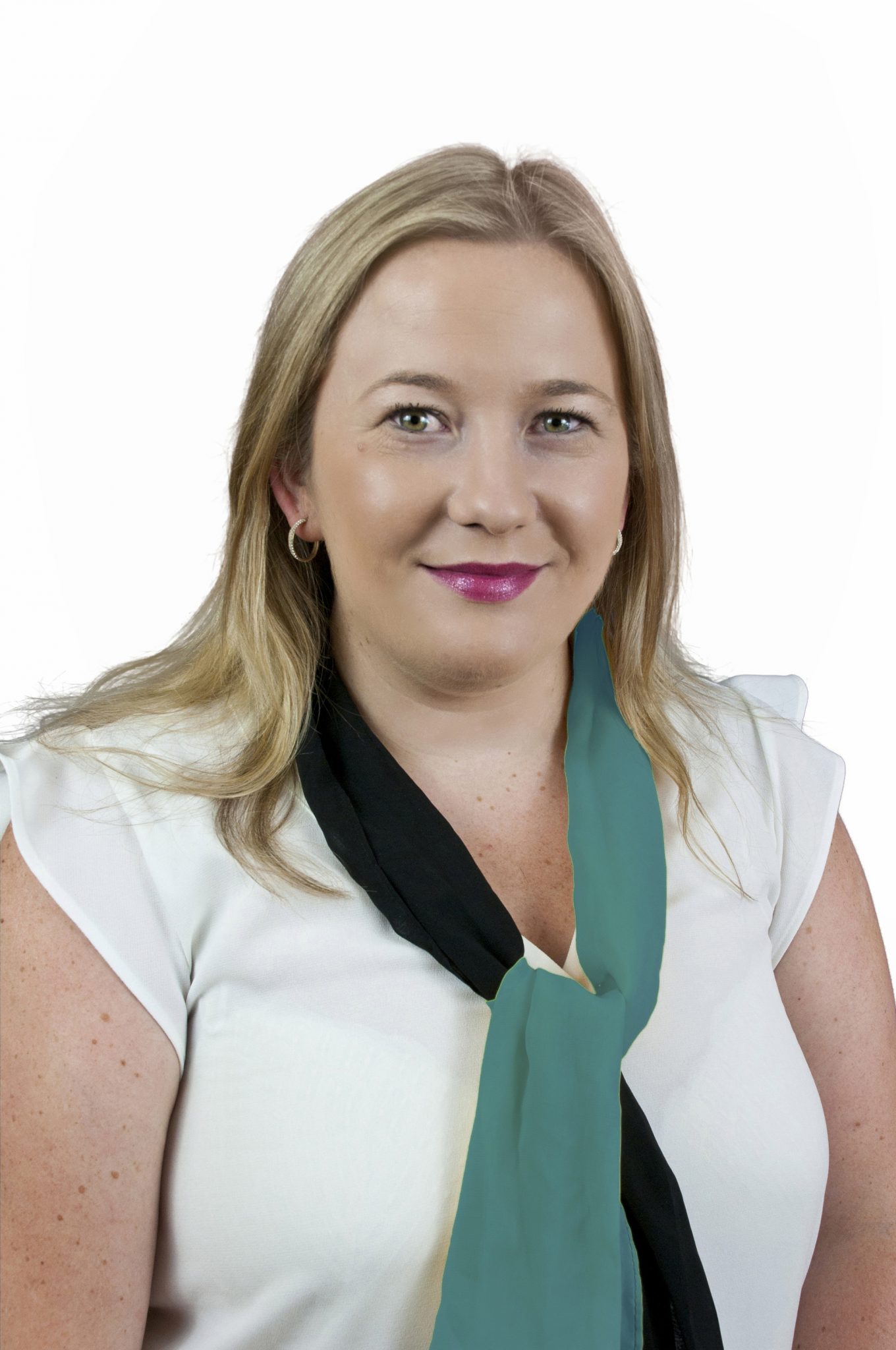 "PASSIONATE" is the only word that precisely describes the commitment, dedication and faithfulness that Rochelle continually displays in her position as Senior Property Asset Manager. Rochelle's affection and strong attachment to the Real Estate Industry is an admirable quality that is respected and held in the highest of esteem by all of her Peers and Clients.
Rochelle's acknowledged experience and expertise in the Rental Property Industry is exceptional. Her experience has encompassed nearly a decade of training and accreditations in all aspects of the Real Estate Industry.
Rochelle commenced her career as Receptionist and quickly progressed to Sales Assistant duties and Administration. After this time Rochelle initiated her skills in Property Management and Rochelle continues honing her skills with specialist training to this day.